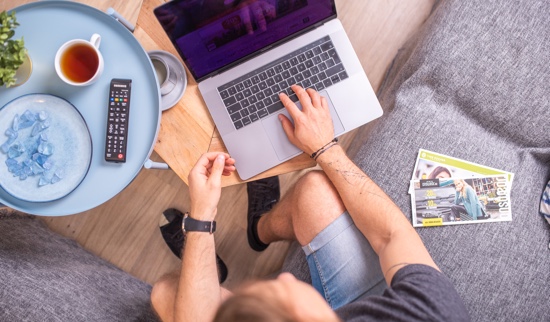 Why to register?
Do you have your own online store and want to become a part of BALIK PLUS network? Offer your customers attractive added value in the form of discount coupons and advertising samples. Sign up to start generating additional revenue for inserting advertising attachments into your packages.
Fill in the contact and basic details of your online store.
Since our goal is to target advertising attachments to end customers as precisely as possible, we need separate data for each registered e-shop.